When I first opened Madsy Bella Boutique, I had zero inventory. Every item was a custom order and I had a couple of prototypes (Madsy & Bella's tutus) for clients to view. As the business has grown and I've added items, I've decided to change things up a bit. I've decided to keep a few pre-made items in the shop regularly, starting with tutus and hair bows/bow ties. It's nice having some inventory on hand and not having to rush to the fabric store each time an order is placed. In the past couple of weeks, I've added 3 different prints of hair bows/bow ties and 2 tutus.
I've been craving spring like crazy, so buying this fabric and creating this tutu was such a pleasure. It fits sizes 3T-5T and is absolutely adorable, with a bit of vintage flair.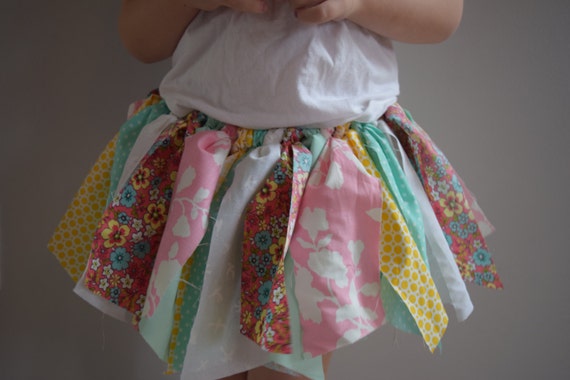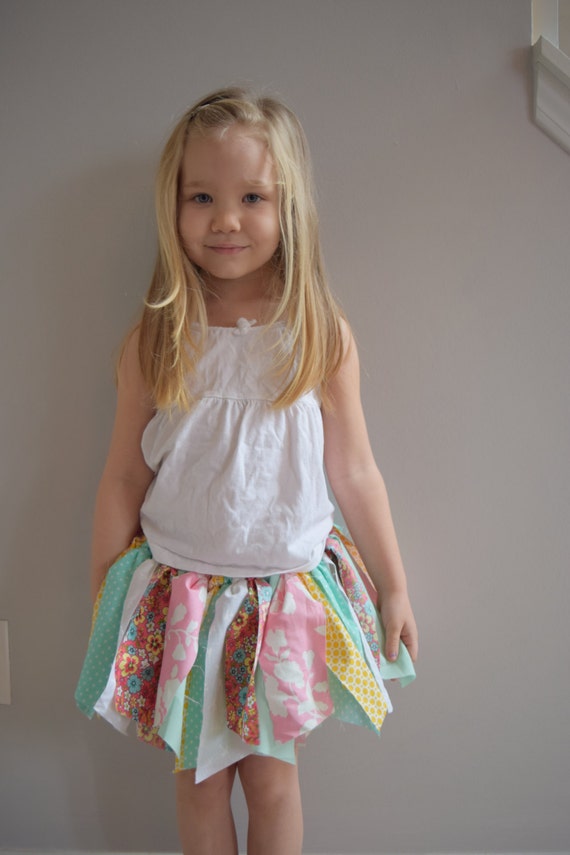 With Easter coming up, I thought it'd be nice to add a traditional tulle tutu. I changed it up a bit by adding a beautiful ivory lace tulle that has a subtle sheen.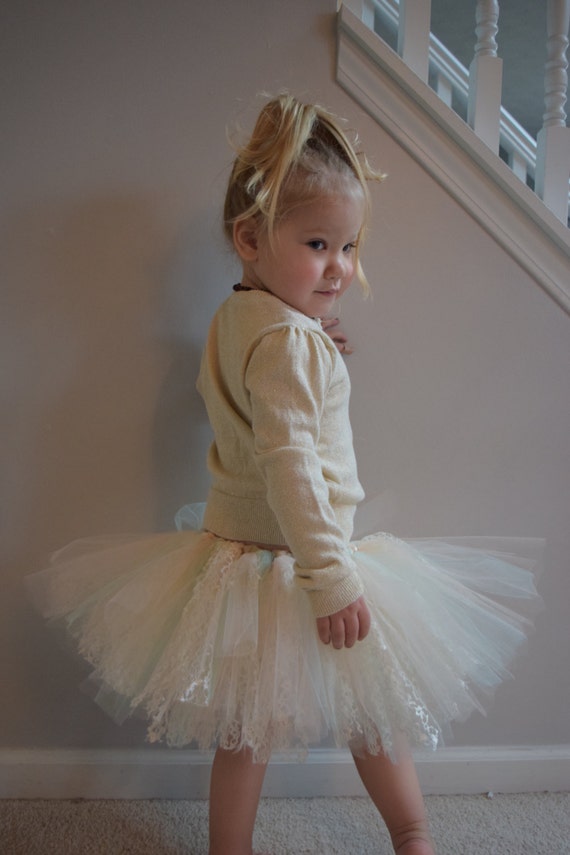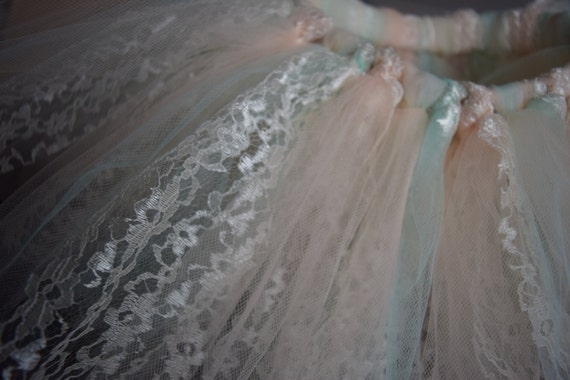 The tulle tutu fits sizes 2T-4T and is ready to ship in 1-2 business days. The three new bows can be used as hair bows or bow ties. They have an alligator clip affixed to the back and are only $3!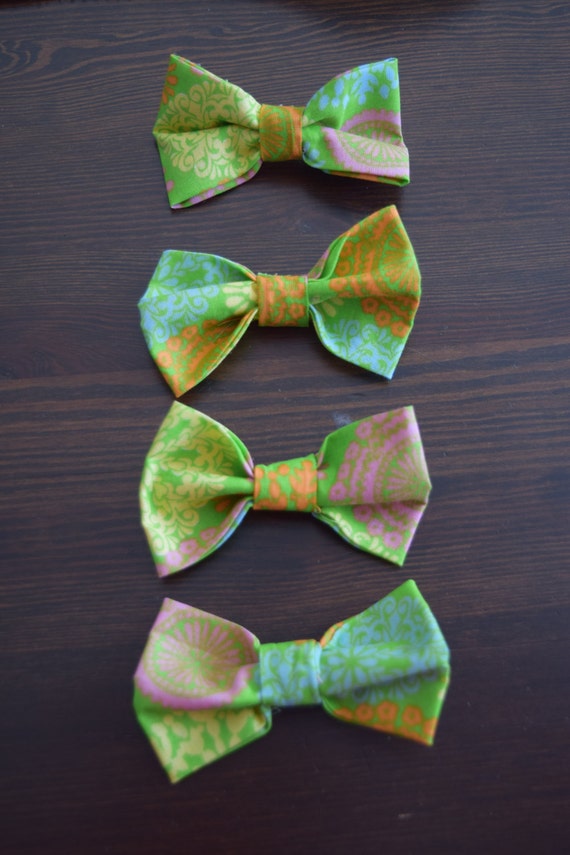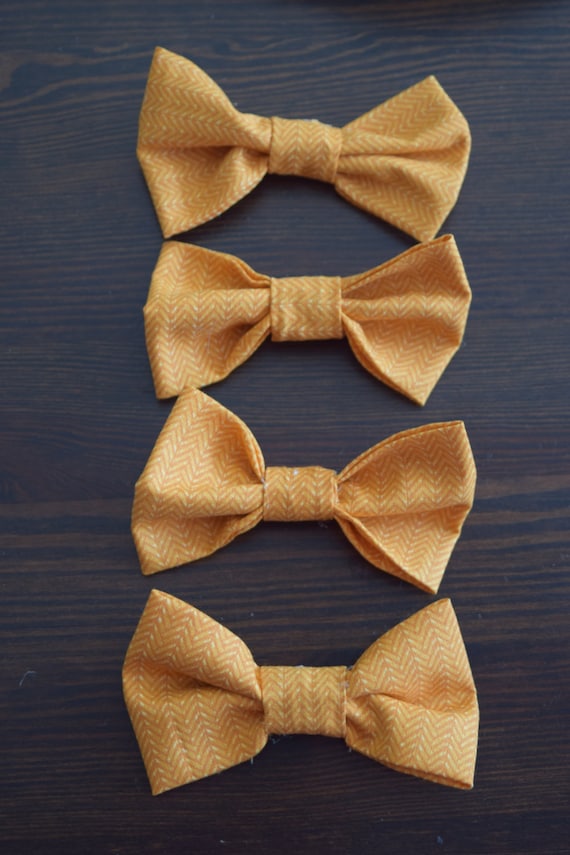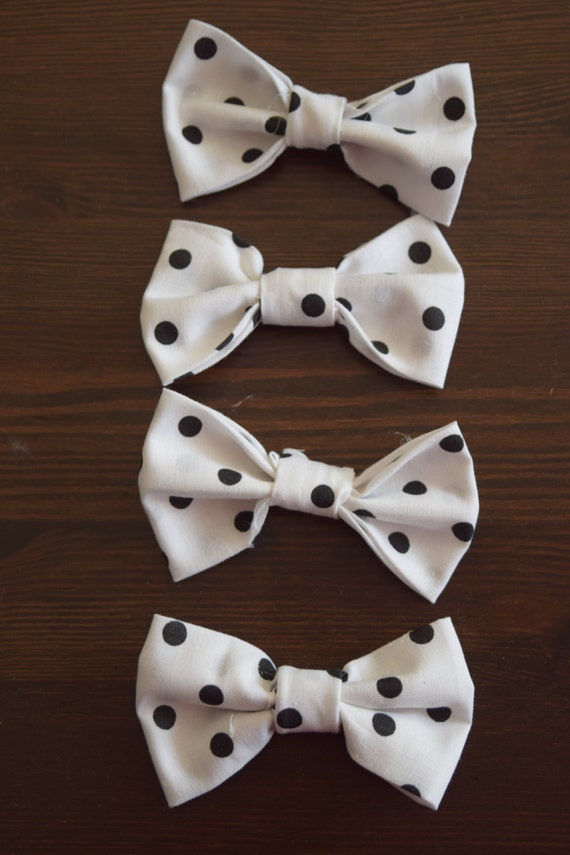 Now visit the shop and stock up on all of the CUTE!!