Hello friends! The sun is finally shining after way too much rain and cloudy skies and I have spring.on.the.brain!! I've had a lot of barefoot sandal views on my Etsy page lately, so I'm guessing everyone is getting a touch of Spring fever! Today I added a new barefoot sandal to the shop and I have to admit that I am in LOVE!
These sandals are for little girls age newborn-12 months for the spring and summertime. Sandals can be expensive for littles that age and they grow out of them so quickly. Because these are elastic, they stretch with your daughters as they grow and last a little longer. I hand stitch each petal of the flower onto the elastic. These sandals have a very unique look with the ruffle elastic and the colors are beautiful. Order yours today, they're only $6! Quantities are limited!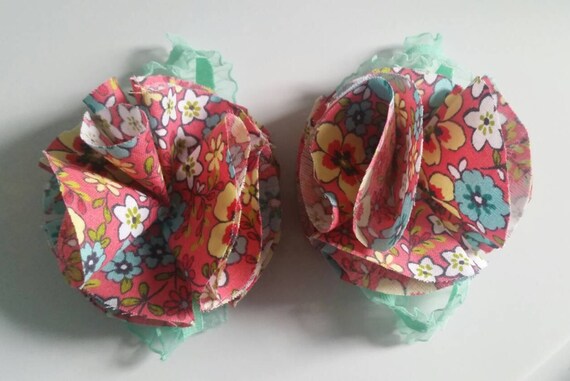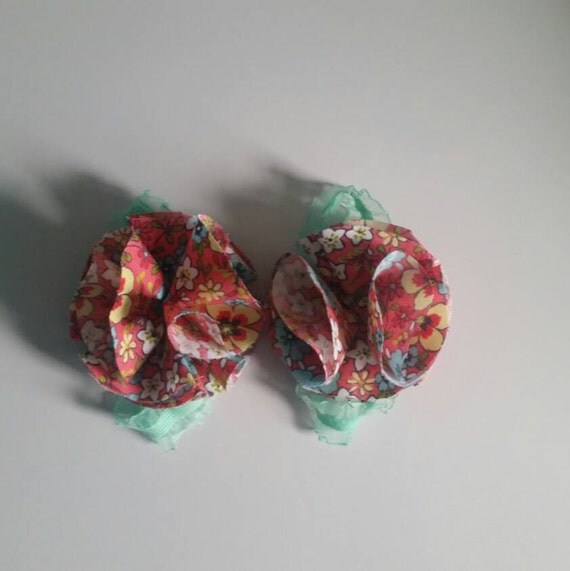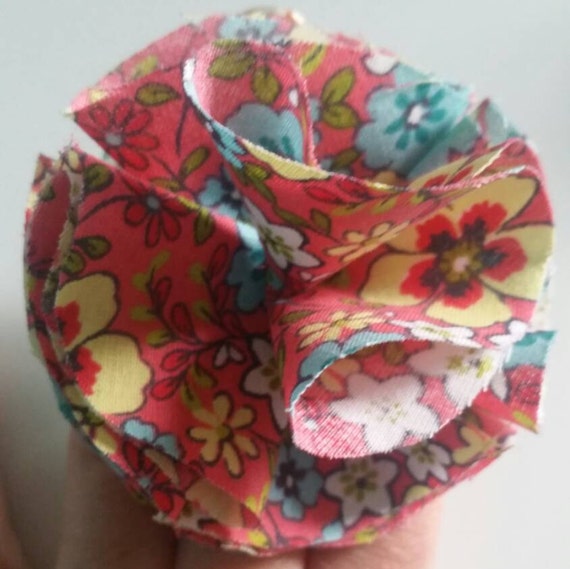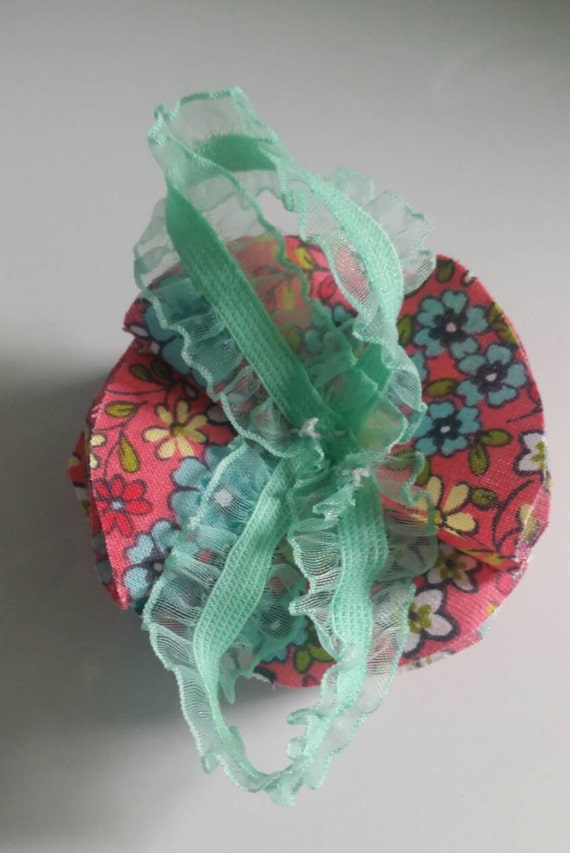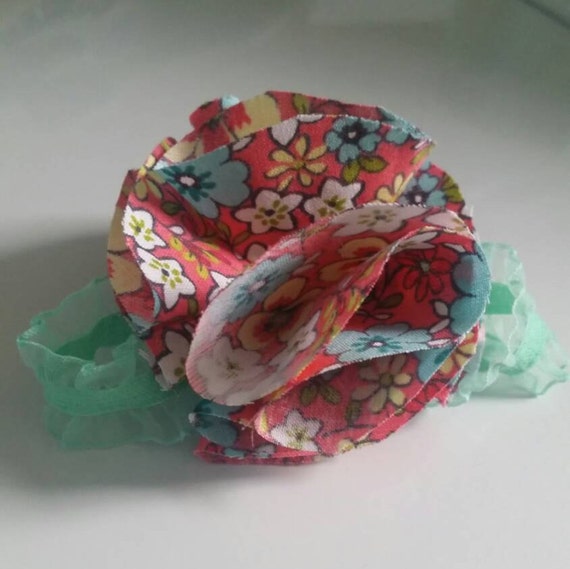 You an visit my shop
here
to purchase.